Giving is powerful. Giving has a way of returning to you tenfold either financially or through doors that are opened up by the contacts you make along the way.
Whether your giving is faith-based, charitable, political, or a gift to friends or family, having a plan makes your giving intentional and increases your level of gratitude and impact.
The choice of how you give is a personal one; what matters is that you create a plan to give back in whichever way you desire. Know that, "To whom much is given, much is expected."
I founded the Black Wealth Summit as a way to narrow the racial wealth gap. Through deliberate partnerships we develop premier conferences that leverage the knowledge, influence and resources of  major financial institutions, insurance agencies and estate planning advisors to inspire, educate and build Black wealth and economic might – enriching our families, our communities, and the entire country. Our "why" is radical and clear. We exist to close the racial wealth gap in our country by educating as many Black families as possible about financial wellness, wealth building and its sustainable management. The promise of our nation's story is tied to the prosperity of Black people. We know that making financial knowledge more accessible to Black people is a rising tide that will lift all boats.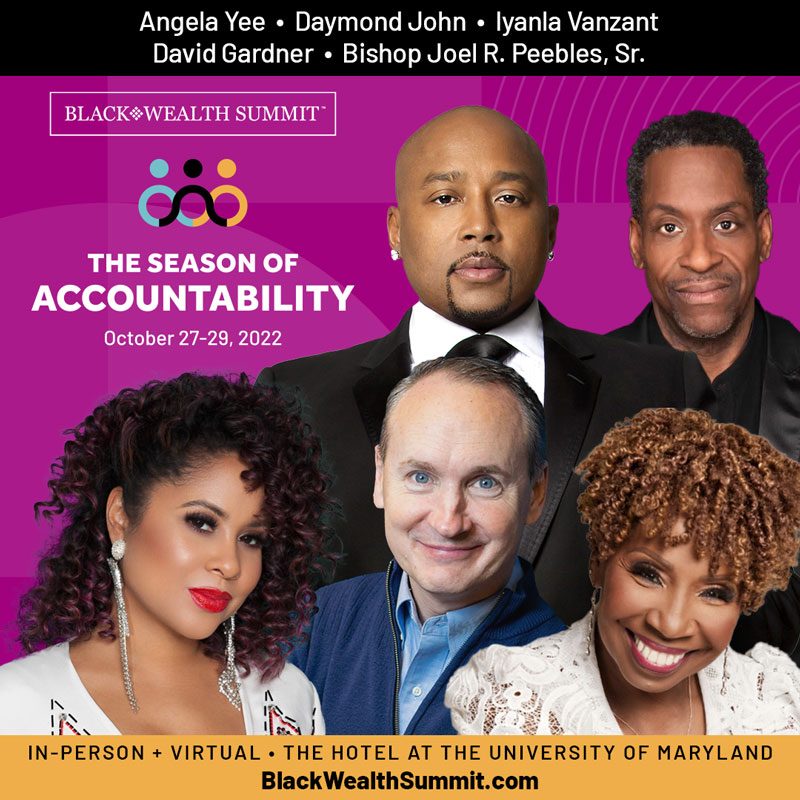 Corporate Community Giving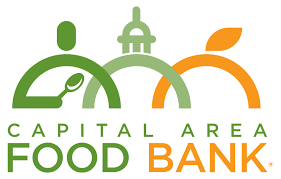 Oakland Consulting Group has an annual commitment to do hands-on local community service as a team. The entire Oakland staff dedicates time each quarter to perform an act of service for the local community. Most recently the Oakland staff worked as a team to help out at the Capital Area Food Bank where our personnel sorted several tons of food into categories for distribution to the needy throughout the Washington region.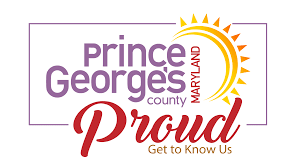 Oakland Consulting Group has been a consistent supporter of the Prince George's County community. During the back-to-school drive, OCG purchased book bags and school supplies to be distributed to  students in the community. OCG was one of the largest local donors to the book bag program.
Black Wealth Growth Challenge (BWGC)
Ready to grow your net worth? I'm here to help.
A FREE year long wealth mentorship program taught by Cedric Nash, your millionaire mentor! This challenge was created to unapologetically focus on growing the wealth of Black people, no matter where they are starting from. The BWGC builds a community of Wealth Warriors looking to learn how to build wealth for real.
Whether you're just starting out, intermediate or a seasoned investor - there's something for everyone. Through Cedric's tried and true practices he calls "Millionaire Money Moves", participants will work bi weekly to put his system in place by examining their net worth closely and making the necessary "money moves" all while having Cedric personally to guide you, for absolutely free.
2021 Registration is now open until Dec 20th!