Cedric Nash, "Your Millionaire Mentor," is a serial entrepreneur and investor who educates, inspires and motivates wealth building in the African American community. He is the founder of The Black Wealth Summit 501(c)3 Organization. He is also the author of the forthcoming books, Why Should White Guys Have All the Wealth? How You Can Become a Millionaire Starting from the Bottom and  The Millionaire Money Moves Supplemental Investment Guide.
Cedric is the Founder, Owner, President and CEO of Oakland Consulting. In 1997 Nash founded Oakland Consulting after years of experience at leading consulting firms servicing Federal Government, State and Local Government and Fortune 500 clients. Oakland provides a range of Enterprise IT Services that help organizations realize their business and technology goals.
Oakland has been repeatedly recognized as an Inc. 500, Black Enterprise Industrial Company (2013-2019), and Washington Fast Technology 50 company. Oakland and its affiliate companies reached combined revenues of $90M with over 300 employees nationwide.
Nash holds a BS degree in Computer Science Engineering from California Polytechnic State University and an MBA from Pepperdine University in Malibu. He is a member of Alpha Phi Alpha Fraternity Inc.
An African American from humble beginnings, Nash is a firm believer and living example that anyone – regardless of age, race, income, or starting point – can build wealth if they have a burning desire, unshakable faith, grit, a willingness to make the necessary sacrifices, the courage to step out on faith, and the ability to patiently and consistently execute his wealth building process over time. Since completing his undergraduate work in the early nineties, Nash has been obsessed with the challenges and mysteries of building wealth.  Shortly before graduating from Cal Poly, Nash created a plan to become a millionaire and  a mere seven years later he achieved Destination MIllionaire.  Nash has continued to grow his wealth over the past 30 years despite the many roadblocks and setbacks that life put in his path.
Nash's approach is to show people how to use age-old principles to build wealth and create sustainable income for life by saving and investing in stocks and bonds, real estate, entrepreneurship, and private equity. Nash's Millionaire Money Moves framework is not a "get  rich quick" scheme; instead it is a proven "get rich over time" strategy.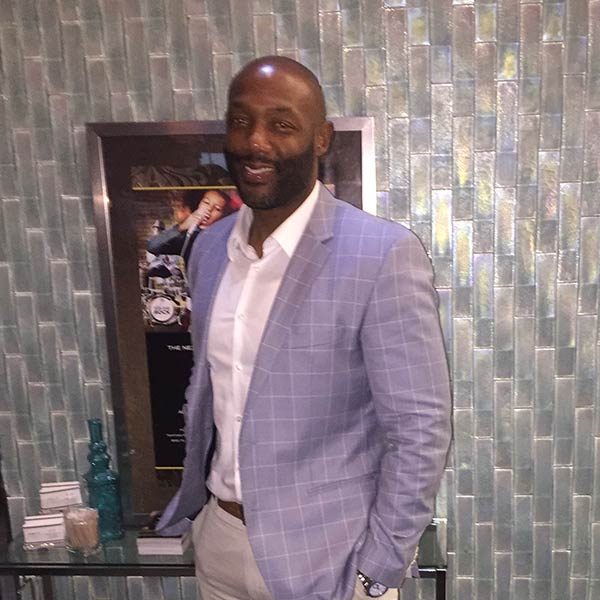 George B.
"Initially meeting Cedric I thought it was like any other barbershop customer. But actually getting to know him and listening to him has completely changed my outlook on my perspective financially. We've had very detailed conversations about building wealth and being much more responsible with money. From flipping houses to buying apartments and commercial properties for longer term holds, he has been there to give sound advice. He has looked over some of the properties and has even invested his own money through lending or partnering. Having a Cedric being a phone call away to be able to thoroughly evaluate a deal is priceless because he's never going to tell you want you want to hear. He's going to carefully evaluate, ask the important questions and then allow you to do what you want."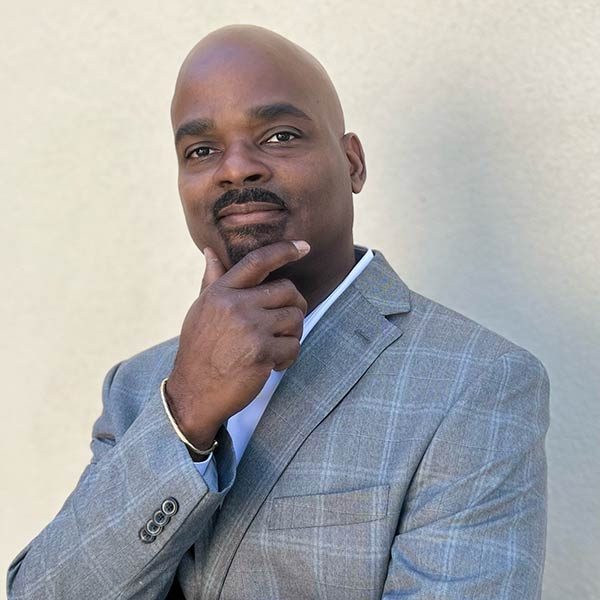 Derrick S.
"Cedric has been one of my mentors since I can remember! I owe much of my success to Cedric and I am excited and honored to be on this journey with him. his mission to change the trajectory of Black wealth is unwavering"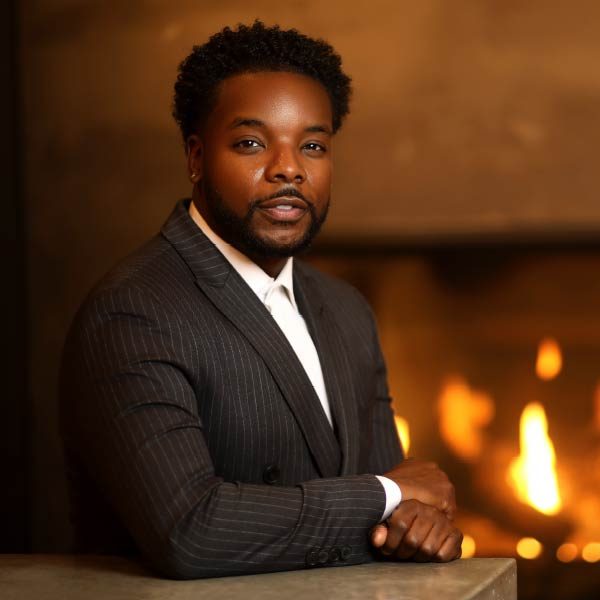 Kenneth C.
"Cedric Nash has served as a friend, mentor and father figure in my life for over 10 years. I met Cedric during my collegiate years and he remains a sincere guidance in my life until this day. Cedric Nash played a critical role in starting on my wealth building journey by personally taking me to open my Charles Schwab brokerage account over a decade ago. Cedric is a true example a man who takes his role as a mentor and educator of financial literacy seriously, he is truly the real deal as he lives what he teaches. I feel blessed to have Cedric as a friend and mentor today. "