WHAT IS THE BLACK WEALTH GROWTH CHALLENGE?
A FREE year-long wealth mentorship program taught by Cedric Nash, your millionaire mentor! This challenge was created to unapologetically focus on growing the wealth of Black people, no matter where they are starting from. The BWGC builds a community of Wealth Warriors looking to learn how to build wealth for real.
Whether you're just starting out, intermediate, or a seasoned investor - there's something for everyone. Through Cedric's tried and true practices he calls "Millionaire Money Moves", participants will work biweekly to put his system in place by examining their net worth closely and making the necessary "money moves" all while having Cedric personally to guide you, for absolutely free.
NOW - DEC 20 - REGISTRATION

•  Order - Why Should White Guys Have All The Wealth on Amazon

•  Sign Up For FREE Now! CedricNash.com "Take the Challenge!"

•  Check Your Emails! Fill Out the BWGC Template

•  Request to Join " The Black Wealth Growth Challenge on Facebook"

 

1st MONDAY OF JANUARY - KICK-OFF CALL

•  Determine starting point, end game, and strategy for the next 12 months

•  Zoom link will be sent closer to call

JAN - DEC- BIMONTHLY CHECK-INS + Q&A

•  Twice a month we will check in to make sure you're on track

•  Come ask any questions

MAR, JUN, SEP, DEC - ACCOUNTABILITY MEETINGS

Once a quarter we will have accountability meetings to ensure your wealth is increasing and fine-tune your plan

DEC - TESTIMONY

Time to share your results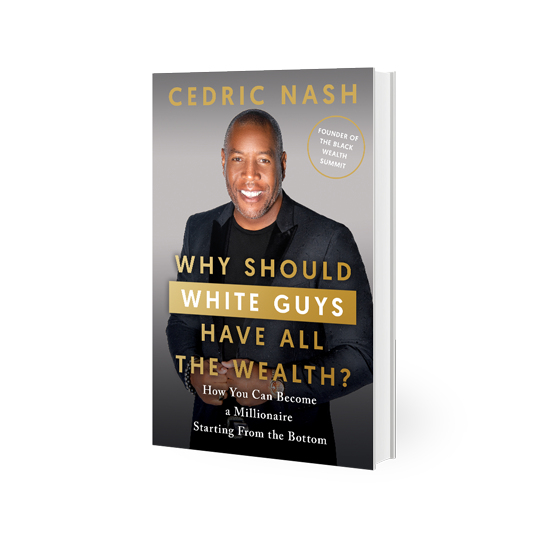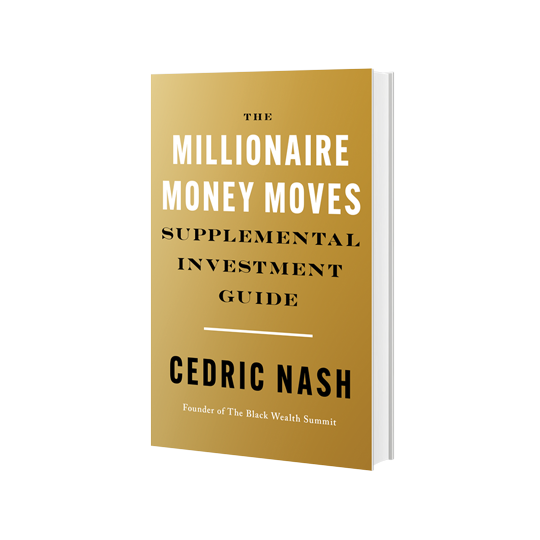 #BlackWealthGrowthChallenge2023
BLACK WEALTH GROWTH CHALLENGE
TESTIMONIALS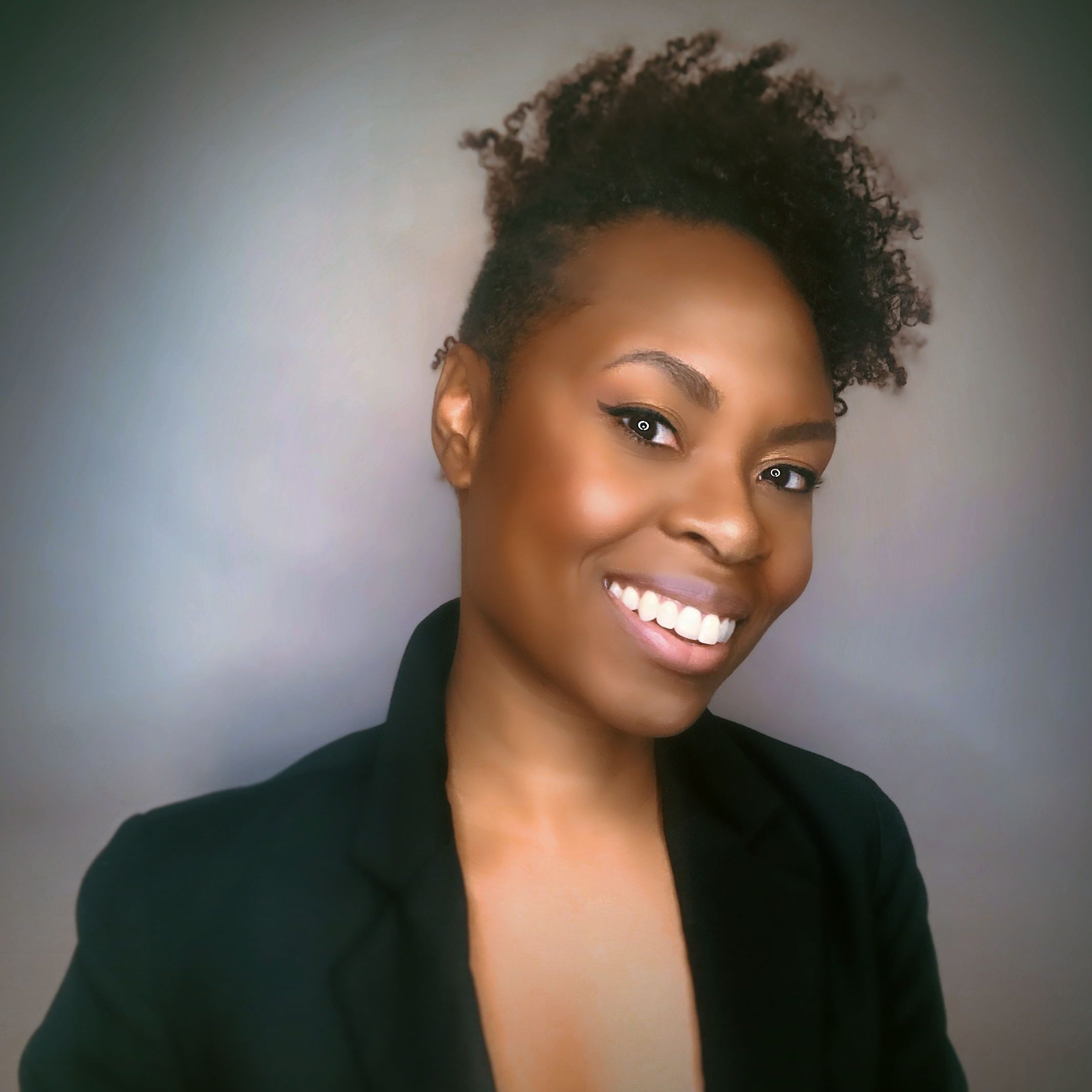 Truth C.
"I've read books by Ric Edelman, Suze Orman, Dave Ramsey and countless others. However, with Cedric Nash's Black Wealth Growth Challenge; I've learned the importance of understanding my net worth and how to cultivate the necessary skills required to build a financial legacy for my future family. "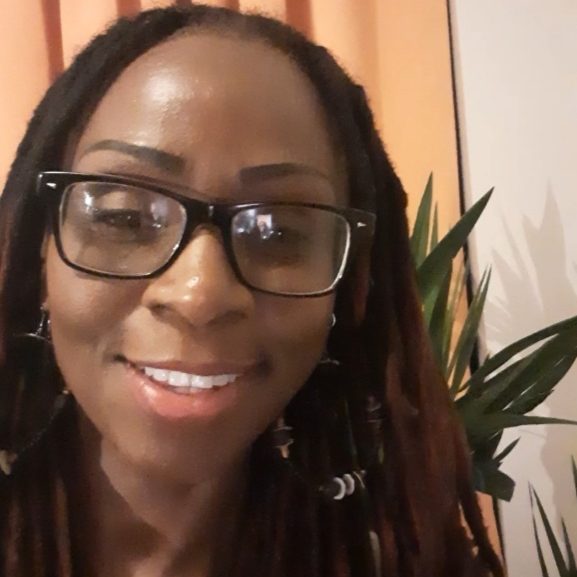 Gladys
"As a NYC public school teacher of many years, I was embarrassed to admit that I just couldn't get my head wrapped around this money thing. It was apparent that just chasing a pension wasn't a sufficient plan for my future needs. Cedric's system of tracking personal finances allows me to scrutinize exactly how much money I have, where it's going, and to set realistic, well-informed wealth goals. He unequivocally simplifies the finance jargon and masterfully coaches his mentees to investing consistency, patient growth expectations, and the capacity to identify secure investment opportunities. He is an invaluable resource!"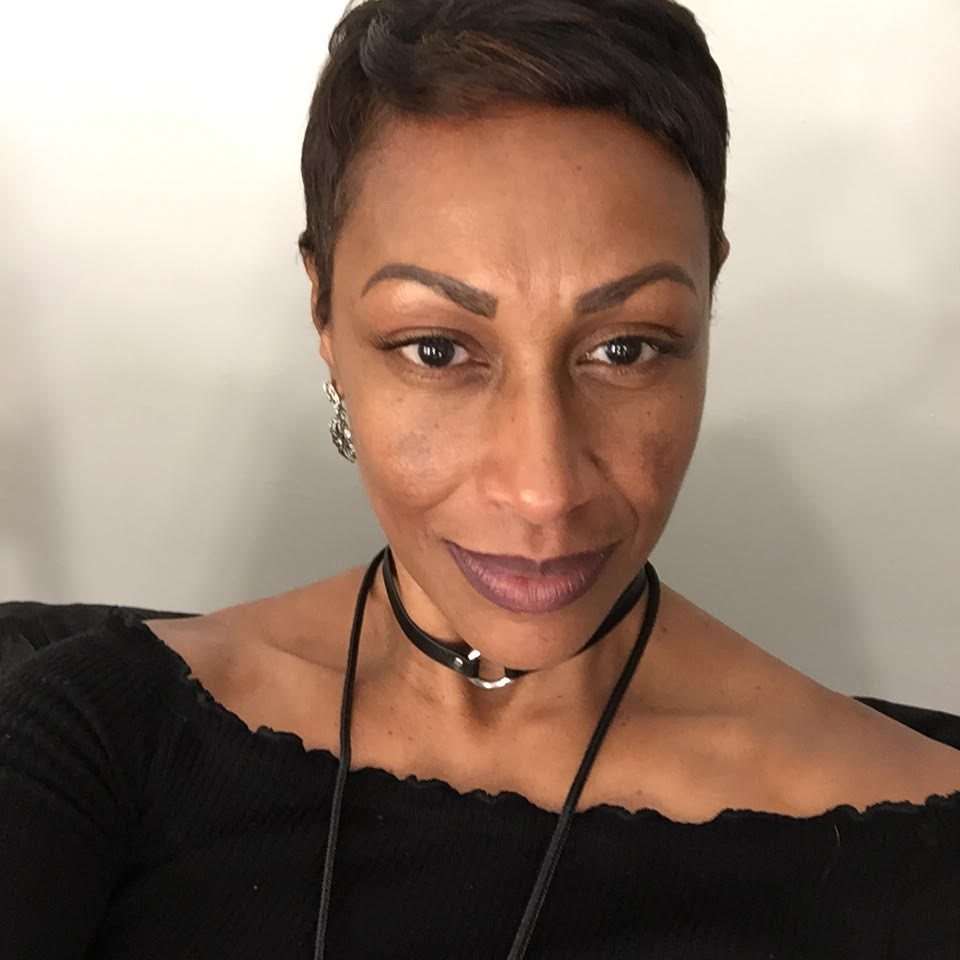 Elenita N.
"I am a dedicated mentee of Cedrics. My take away thus far in regards to becoming a millionaire, is that it will take time and that I must invest in a company after analyzing it. I must use dollar cost averaging on a monthly basis.
I learned to build assets and to become fanatical about getting the results, by increasing income and decreasing expenses. a I am trying to achieve. I recommend finding a mentor like Cedric to keep you accountable and help guide you through this journey."